Our company, Paragon Accounting and Financial Services, offers a comprehensive range of services to our corporate clients. As we stay up-to-date with the ever-changing tax laws and regulations in Canada, we provide our business clients with the necessary taxation expertise and knowledge to accurately file their corporate tax returns. With our vast experience in working with corporate clients from diverse industries, we provide tax solutions and advice in an efficient and effective manner.
We understand that preparing a corporate tax return can be a daunting process, and that's why we're here to help you every step of the way. Our team of experts at Paragon Accounting and Financial Services is always available to answer any questions you may have about tax brackets, tax rates, tax credits, or deadlines. Whether you need assistance with tax planning, tax compliance, or tax dispute resolution, we're here to provide you with the support you need.
Our firm has one goal in mind and that is save you money by mitigating the taxes you pay on your corporate earnings. We do not just use your reports and bank statements and do your return like other companies. We will sit down with you and get to know the ins and out of your business to see if there are any missing deductions which can be used to help lower your tax payments. Call us today and set up our free one hour consultation and we can go over your corporation.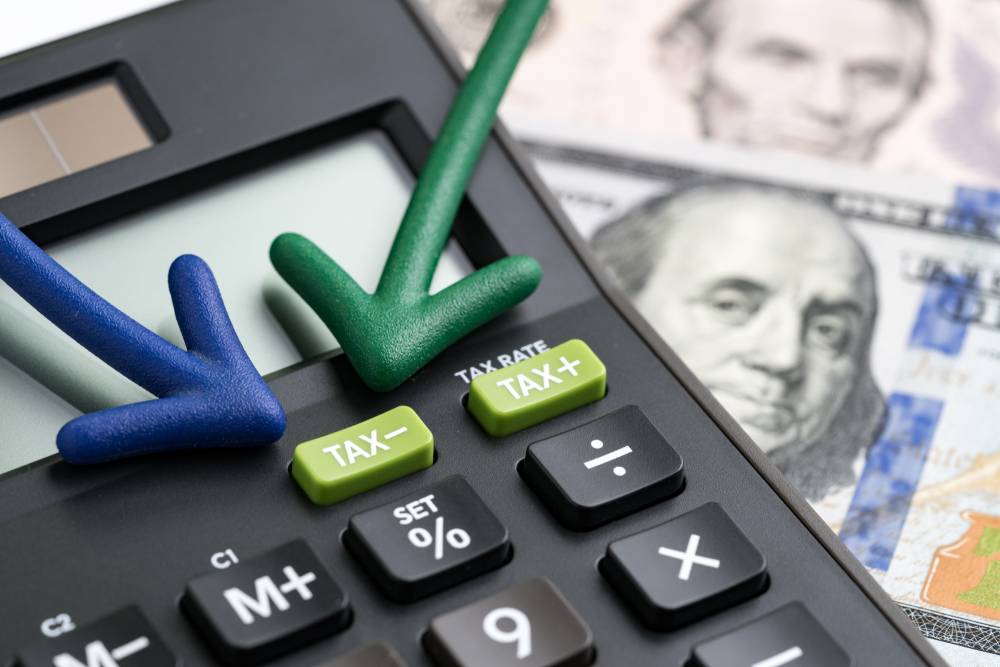 We look forward to helping you with:
As an experienced, certified, and licensed accounting firm we can customize a package of services that is priced to keep you competitive in your marketplace while taking the headache out of running your business.